Digital signage for restaurants has now become the norm and not the exception.
If you're still updating your chalk-board display with the "Monday Special", well . . . let's just say you're miles behind the proverbial 8-ball.
Not to worry – Screenfluence is here to help!
Among the various industries that can benefit from digital signage, restaurants have the most versatility.
Every restaurant can benefit from digital signage.
For internal employee communication:
hand washing reminders

daily prep schedules

important announcements
For external client engagement:
dynamic digital menus

happy hour specials

social media interaction
Digital signage allows for real time updates to information and complete control over your entire network, from anywhere in the world. 
Here are three primary benefits of using digital signage for restaurants:
1) Building/Maintaining Your Brand Equity.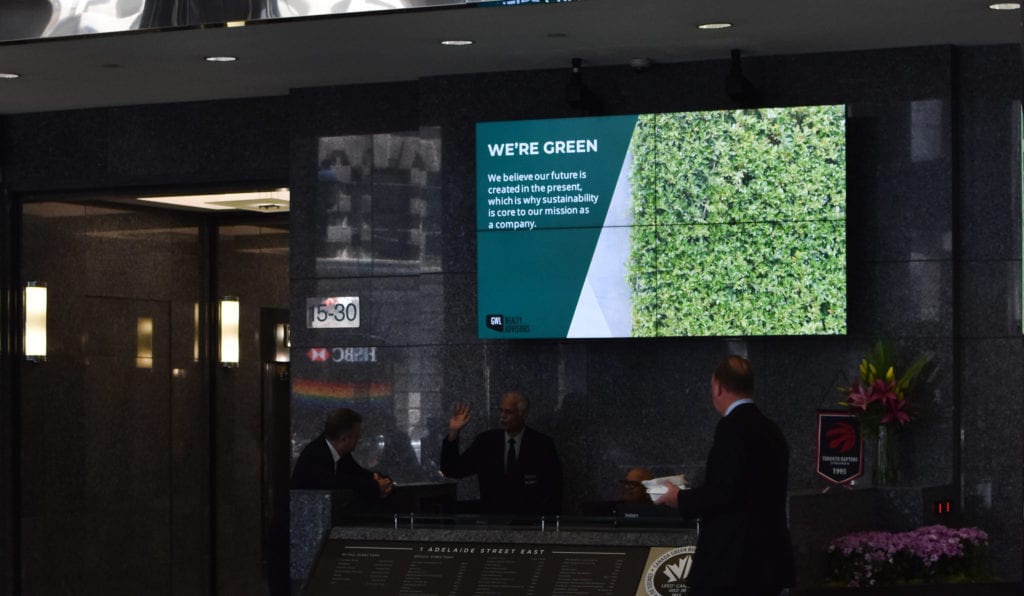 Managing a large network of locations with multiple screens? Or, maybe 1 location with 1 screen? It doesn't matter! Keep your branding consistent and increase customer loyalty.
Guarantee that each screen at every location is playing the same content – keep your brand top of mind, encourage repeat purchases and increase your share of the market!
2) Deliver Customized Content Faster and Easier.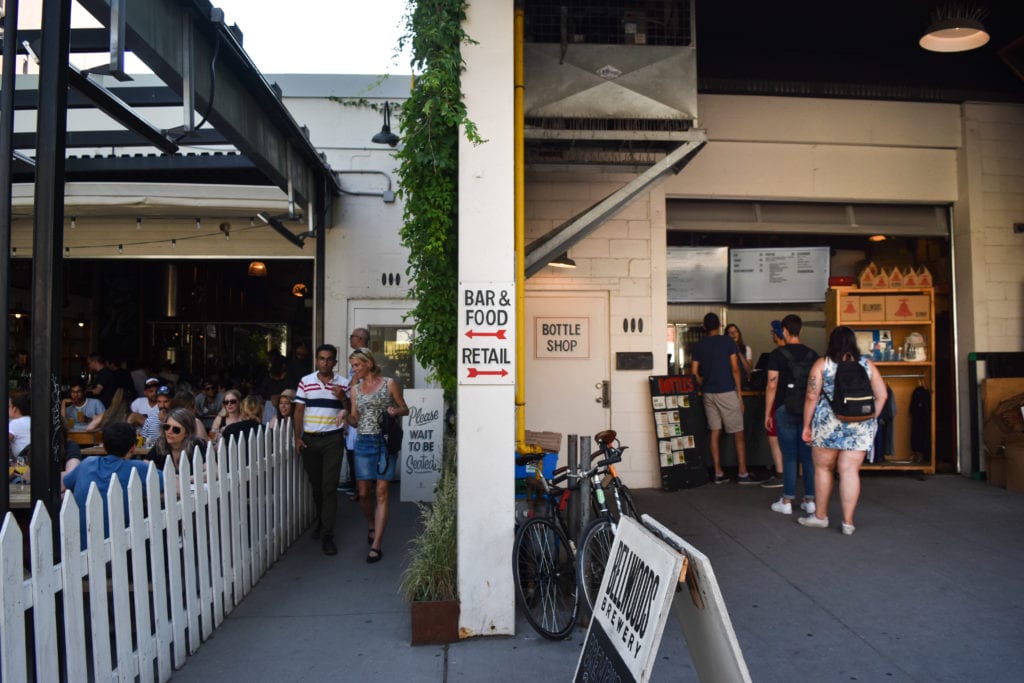 Can you respond in real-time to changes that are taking place at one (or several) of your locations? Do you have a fast and easy way to update content in order to promote special offers and events?
With Screenfluence digital signage, managing your network is easy and intuitive.
Digital signage gives restaurants a fast and streamlined solution to deliver customized content to multiple displays, allowing them to show targeted information to a specific audience – at a specific place and time!
Digital signage is not only visually appealing from a marketing and customer engagement perspective, but it is also a convenient way to delivery information to customers.
3) Digital Menus, Daily/Special Promotions and Events.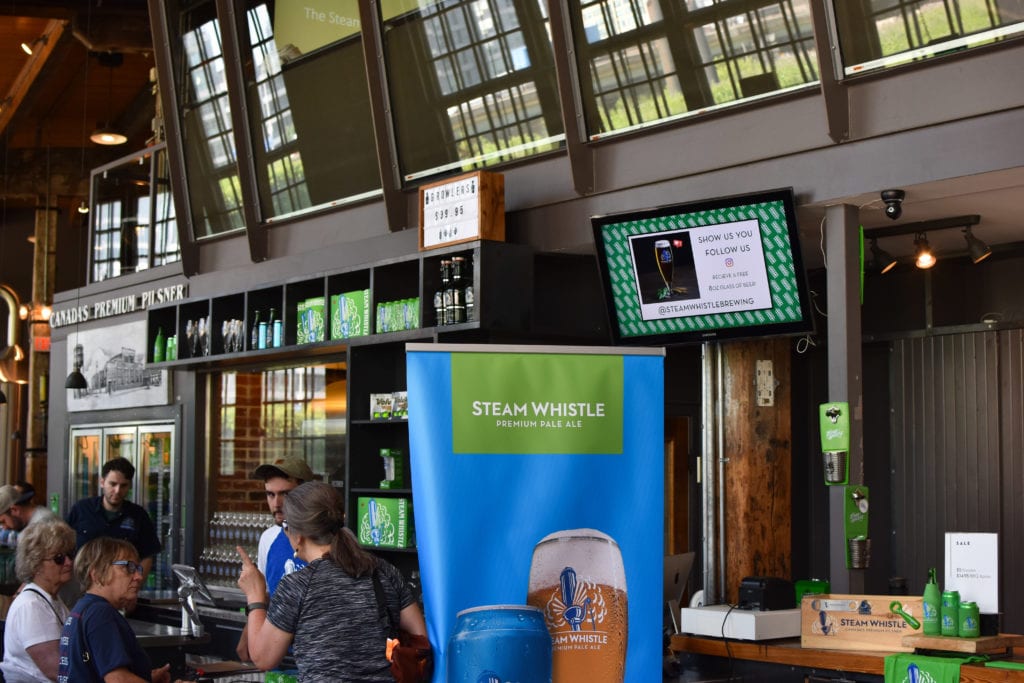 Communication between the establishment and consumer/client is greatly improved with the use of digital signage. A digital display powered by Screenfluence allows the establishment to schedule the right information at the right time, inform clients about special events and generally share more information that is easier to understand.
Pricing can be updated much faster. Content can be updated across several locations simultaneously. Menus can be scheduled based on time of day (breakfast, lunch and dinner). Perceived wait times are reduced.
As the use of technology continues to evolve, one thing is certain – digital signage has solidified its place in the modern restaurant environment as an easy-to-use and cost-efficient way of maintaining brand equity and delivering timely information aimed at enhancing the overall customer experience!