There are countless ways that businesses, schools and other organizations can use digital signage to their advantage. Regardless of your industry, installing screens that function as digital signs provides a wide variety of benefits to your company. It's wise, however, to not simply view your digital signage as an advertising mechanism. Screens can be used to educate, entertain and delight!
How can your company use digital signage to be more awesome? Here are five ideas:
1. Don't let idle screens go to waste.
You may find that you don't necessarily need to have your messages rotating in a continual loop. An idle screen can still provide onlookers with a wealth of useful information related to your business or institution. For example, you can use it as a bulletin board that displays bullet points about your company's latest goings-on. You can also display a calendar that showcases your organization's upcoming events. An idle screen can still pop!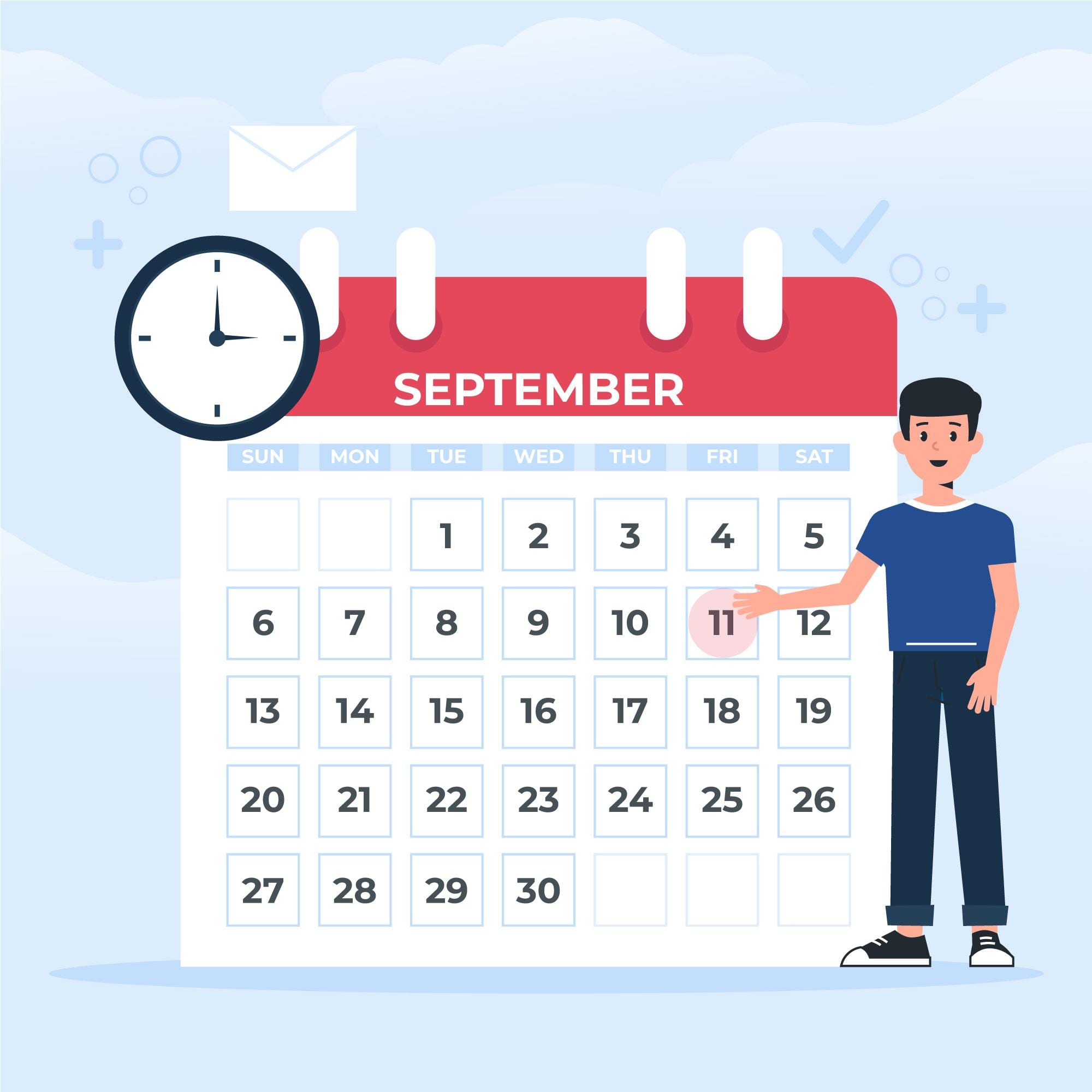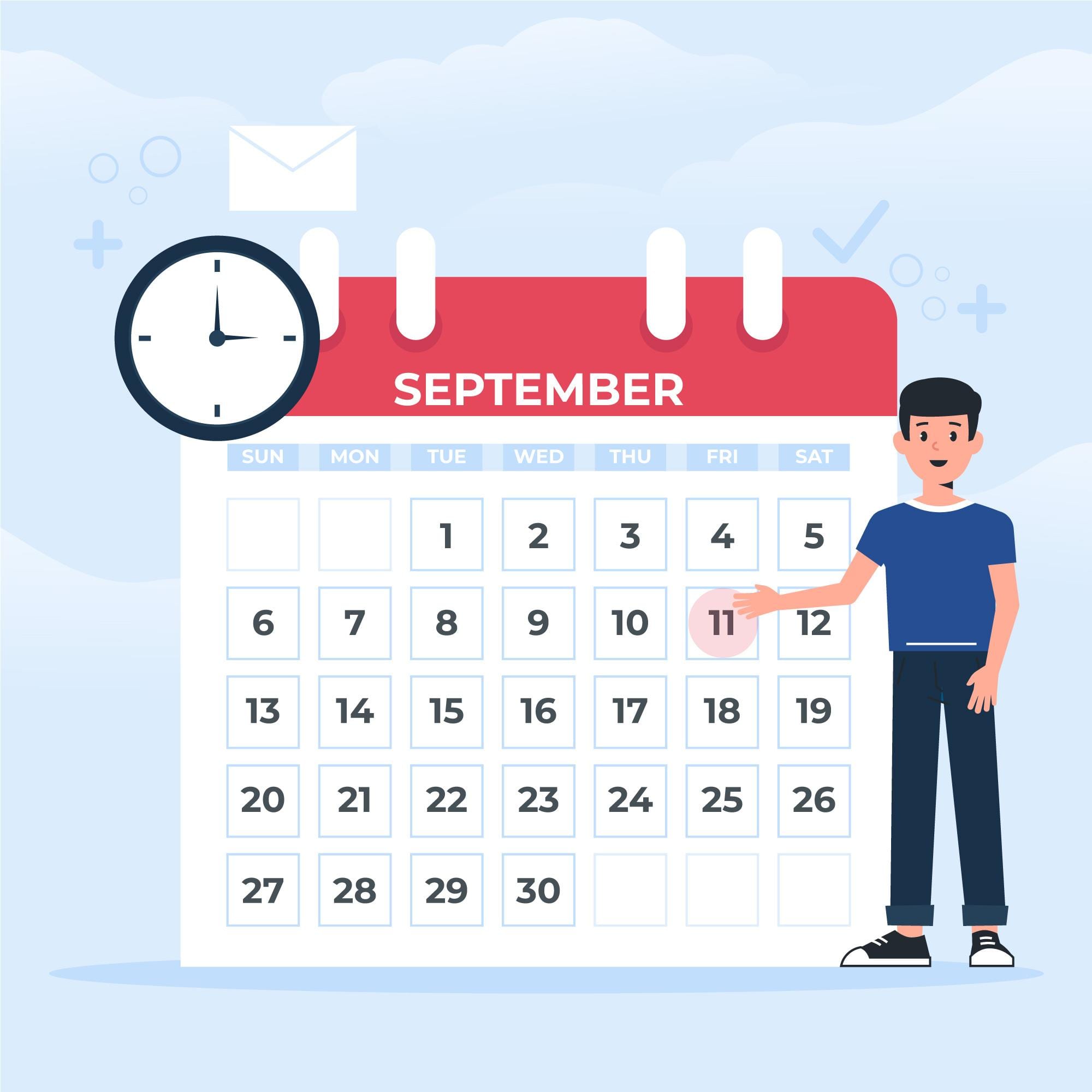 2. Encourage interaction with your audience.
Your digital signage provides you with ample opportunities to engage your audience. For example, it can be used as a tool to boost your social media following and generate conversations. Think of the various ways in which you can make your messages interactive. Use hashtags that encourage onlookers to follow you on Instagram, Twitter and other social media platforms. This will help to garner greater online interest in your products, services and promotions.
"Take a look at what hashtags are currently being used by competition, personal inspiration, or personal profiles and quickly get an idea to generate better hashtags," encourages Workspace Digital. "Make a list of what they're hashtagging on their own photos and dive deeper into what key influencers in your industry are hashtagging."
3. Display interesting tidbits of information.
It isn't necessary for you to constantly be in sell-mode. Your digital signage can provide your audience with many more benefits than simply the knowledge of your brand's products and services. Use your screens to display interesting facts. Did you know that the paint roller was invented by a Canadian? So was the garbage bag! By displaying intriguing trivia, you will engage viewers in ways that were once unimaginable. It will go a long way in growing the reputation of your brand.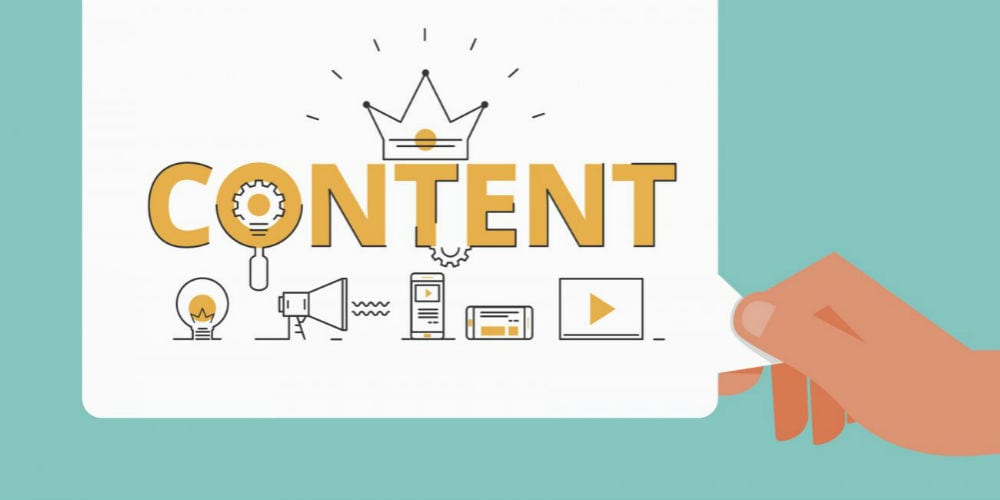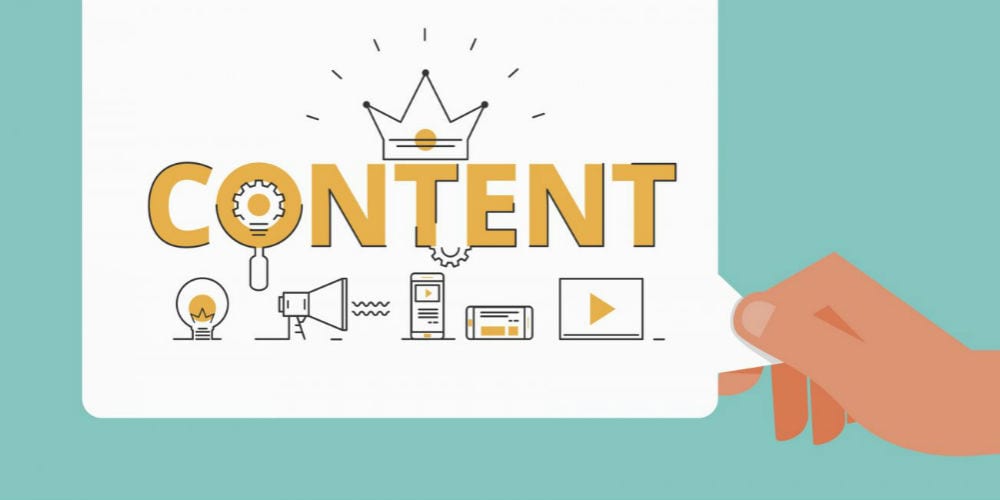 4. Run quizzes and contests.
Remember that the screens displayed at your place of business are interactive tools. It's important to utilize them in ways that get onlookers excited. Is there anything more exciting than the prospect of getting something for free? When you're ready to host a contest, be sure to display its rules on your digital signage.
Post questions that require responses which represent entries into your contest. Hashtags work great here as well. Technically, you can run the entire competition online. It will grow your company's buzz and encourage greater interactions with members of your target audience.
5. Use a mix of text, photos and videos.
Don't give onlookers the impression that your digital signage is only good for displaying "the same old thing". Mix it up! What do you think makes social media so popular? In addition to status updates, people post photos and videos of all kinds. Using your digital signage, in much the same way, will offer variety that will intrigue your audience to keep watching to see what pops up next.
"Video allows you to really tell a story, and this is what captivates people and gets them talking," says Visix.com. "When people talk about something they've seen, and share it, then that content goes 'viral' – spreading throughout the digital world seemingly of its own accord."
For information about how Screenfluence can help you to benefit from using digital signage, please don't hesitate to contact us by calling 1-844-772-7336 or emailing info@screenfluence.com.